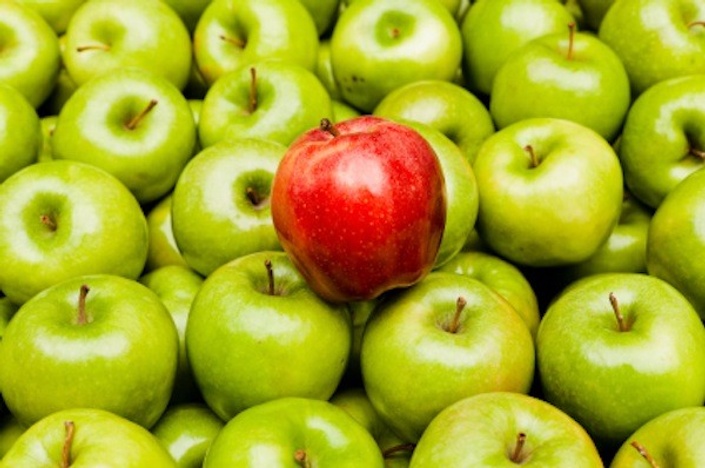 Personal Brand Journey
Build your Personal Brand in 7 steps!
In this course I will guide you step by step through the following challenges to create a strong, authentic Personal Brand by showing you how to...
develop your fundamental story
define your USP (Unique Selling Proposition)
define your ideal clients / Companies to work for
choose how to present yourself
clarify potential communication channels
decide about your personal defining item
Come aboard the success train!
Trainer/-in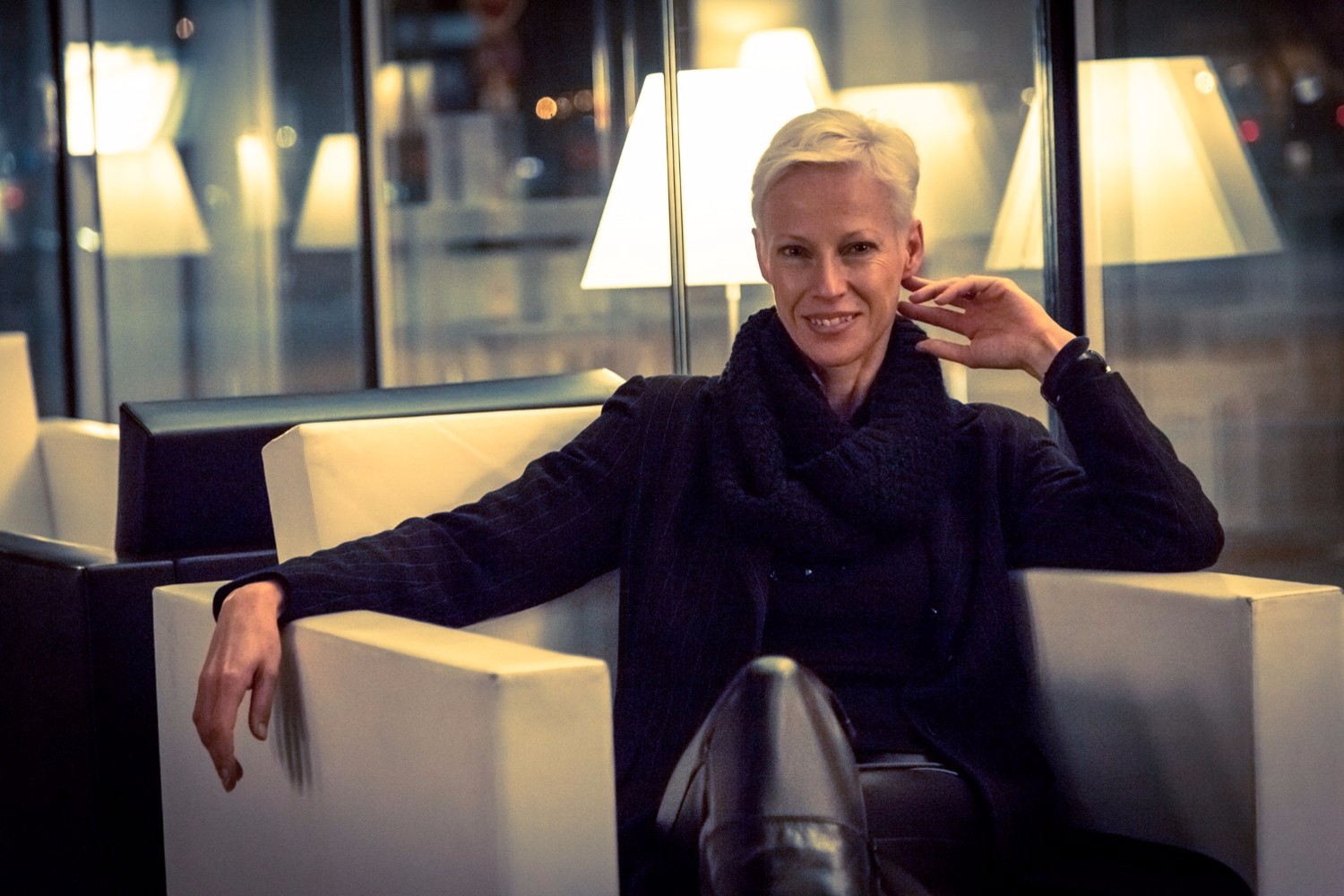 Studium der Ökologie, Psychologie und Kommunikationswissenschaften (1989 - 1997)
Systemische Coaching Ausbildung (2001 - 2007)
Seit 1996 international tätige Trainerin, Coach & Vortragende auf Basis des "Charisma-Konzepts"
seit 2011: Assessorin in internationalen Development-Assessment-Centern
Intl. Brand Director der Zepter International Group mit Strategieentwicklung und Implementierung in 25 Ländern (2002 – 2011), davon 2002-2006 mit Sitz in Monte Carlo
Aufbau der Trainer-Tätigkeit in Italien mit Sitz in Mailand , 1998-2001
Moderation und Koordination nationaler und internationaler Projekte zur Nachhaltigkeit (Agenda 21), Vertreterin der österreichischen NGOs im Rahmen internationaler Nachhaltigkeitskonferenzen (1994 – 1998)
Während des Studiums: intl. Model und Model-Trainerin
International tätig, 4-sprachig: Deutsch, Englisch, Französisch, Italienisch
Lebte und arbeitete von 10/1998 – 06/2006 in Mailand und Monte Carlo
Mutter einer Tochter (geboren in Monaco, 2003), verheiratet seit 2012
Publikation:"CHARISMA, Das 9-Wochen-Programm"
Firmenkunden sind u.a.: Erste Group Bank, CAG Holding, Eurobaustoff Handelsgesellschaft mbH, Merck Group, Mayr Melnhof Packaging, Audi AG, Volkswagen Group Italia, Telecom Italia, Amer Sports Italia, AIT Austrian Institute of Technology, Oberbank AG, Landesklinikenholding Niederösterreich, 3 Banken EDV, Case IH, voestalpine AG, Trodat/Trotec GmbH,...
Have Fun on the Journey and never forget:
ONLY WHAT MAKES YOU UNIQUE IS WHERE YOUR PERSONAL BRAND STARTS TO BUILD FROM!
Wanting to fit in is the worst enemy of Personal Branding.